BMC Solutions is an award winning Website Agency located in Perth
We offer web design, digital strategy, eCommerce websites, web development, graphic design and digital marketing services to empower businesses with affordable, customised solutions!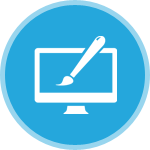 Custom Websites
We design the best websites. The team at BMC have designed/developed everything from small business websites to large social media websites. All websites we build, come standard with functionality allowing you to update the content on your website with ease, mobile friendly and built with your business requirements in mind.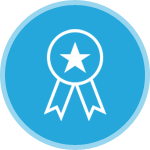 Award Winning Company
BMC is a multi award winning website agency who have won awards for our websites in both Ecommerce and Commercial websites. We're obsessed with technology, quality, great attention to detail and client service. Put us to the test, arrange a time and lets discuss how we can boost your digital presence.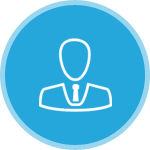 Expert advice and locally based
We're locally based in Perth and keep upto date with the latest trends in the digital world. We love giving expert advice and demonstrating to all clients how to make the most out technology and simplifying the process. Contact us by using the form below and tell us if you're seeking advice or have a question we can answer.