Find out how much your website will cost
BMC Solutions – Your full Service Agency
ABOUT BMC SOLUTIONS
Since 2010, BMC Solutions has been providing top notch web design, marketing services and website development in Perth. Our quality solutions quickly garnered reputable clients and large scale, successful pro jects, winning website awards as early as 2012 for E-commerce and Business categories. We specialise in custom designing and developing dashboard and cloud software from scratch, with our own website hosting company and servers to ensure the best and most reliable service.
What our Clients's say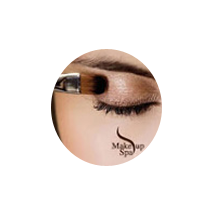 We have just recently started up our own online shop and had BMC Solutions design, create and set up our website for us. Ben at BMC Solutions has been fantastic throughout the whole development of…
Makeup Spa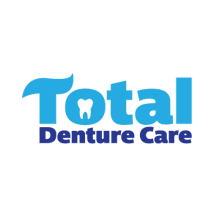 We recently had our website made through BMC Solutions. I am extremely happy with the website & have received lots of work since it has been running. BMC Solutions have been great to deal with…
Total Denture Care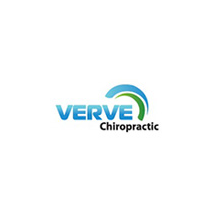 BMC solutions exceeded my expectations with their creative, clean professional web designs. BMC Solutions were amazing value charging only a fraction of the price of competing web designers for a similar outcome. Their innovative web…
Verve chiropractic
CONTACT US
Need the best web design and digital services in Perth? BMC is here to help. With our great service and reputation, you will be making the right choice for your business. Please note: If you wish to offer your outsourcing services, please don't contact us as we will not entertain your emails. All of our work is 100% in house to offer the upmost quality.
Address:
215/396 Scarborough Beach Road, Osborne Park,
Western Australia, 6017.