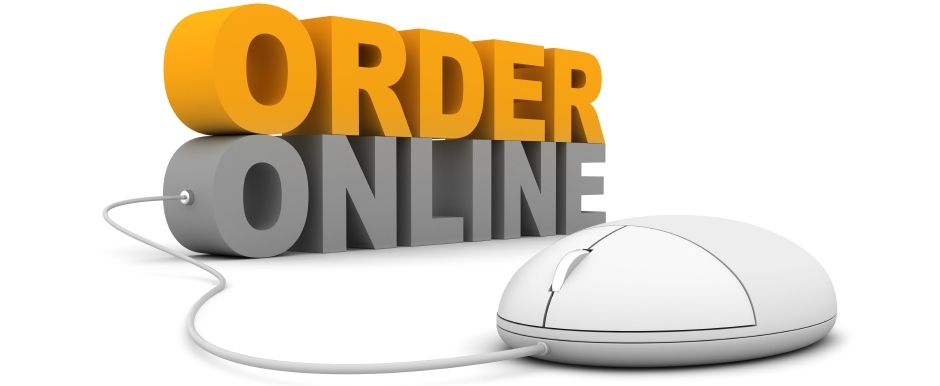 January 12, 2014
Ecommerce for your Business: The Benefits and Advantages
E commerce is known for its numbers of benefits including the most evident ones. Many business owners are nowadays considering it in order to make their online business more accommodating for their customers. For many, the ease of getting the service or the products that he/she is looking for is a big deal. Thus, ecommerce comes in the line when we speak of this. Ecommerce can immediately deliver your purchased right at your doorstep. This means that through ecommerce, you can save yourself from going into long queues in store or shopping malls.
Contrary to the belief of many, products and services offered online are relatively cheaper than those we can pick from usual stores. This great price offering comes with vast range of good selections. In this way, you can first compare each available good before proceeding on making your order online.
Availability of the offered products and services is also a great consideration when it comes to ecommerce. Here, there is a high possibility that you can check the products 24 hours, 7 days a week. This is far more convenient compared to stores or malls which only open at designated mall or store hours.
Location and proximity is also not a problem in ecommerce. Whether the buyer and the seller are miles apart from one another, the purchased good can also be delivered. This also goes along with the fact that ecommerce lets interactive communication between the seller and buyer which is a great practice in any business.
It is also a good thing to work in paperless manner. This is another great thing with ecommerce. Your business can operate with no to less paper works. In other words, ecommerce becomes ideal with the ease and convenience it can bring to the target market and prospect clients.
Talk to our team here at BMC Solutions today to find out how you can set up one for your own venture! http://www.bmcsolutions.com.au