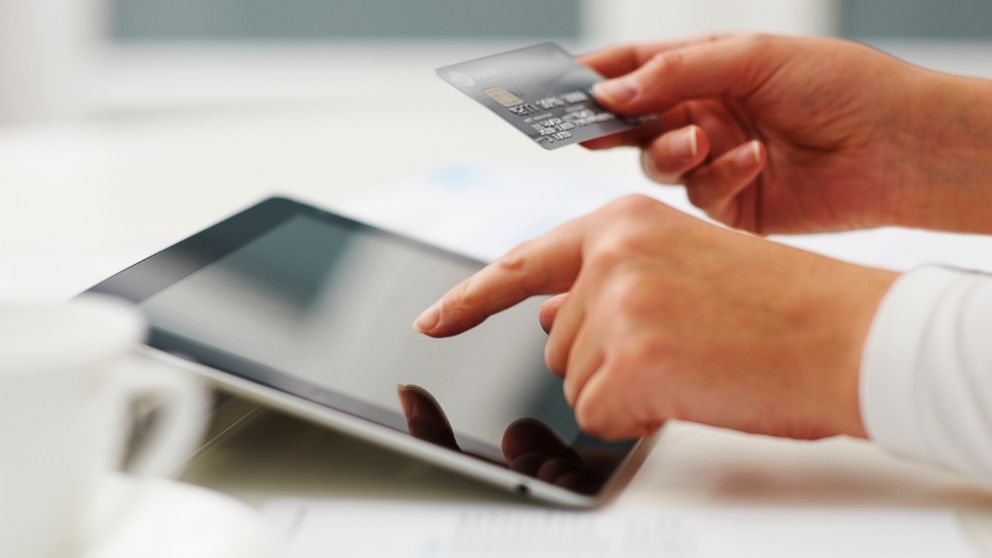 June 30, 2014
Ecommerce Business: The Up-and-Coming Trends in the Ecommerce Industry
E-commerce is continuously developing to sustain the demands of customers nowadays as many business industries compete to attract prospects and gain leads. For your ecommerce business to carry on and get the chance to dominate the market, it is an imperative to be updated on the peak of existing developments and understand how to have a good business relationship with your clients. Below are some of the important recent and rising trends in the industry of e-commerce that can actually build up your company and your client's contact with you.
Make the procedure uncomplicated on your clients
People will always desire their shopping time to be as immediate and trouble-free as possible. That is more often than not why they consider online shopping. If they find their shopping experience on your store hassle-free, you will more likely to make an improved relationship with your customer. Assist them when they are seeking for something in your online store and push them to carry on shopping at your shop. Think of methods for the customers to find products easily and to make an order as fast and simple as possible. To help you with that, you might want to only have a few products featured to select from and get rid of pointless or redundant information on your website. As well, make your website easy to navigate.
Take advantage of helpful software for enhanced customer experience
Customers are always on the lookout for personalised and optimistic experience of shopping and some software can assist your business with that issue. Configuration software is capable to lend a hand in creating customised merchandise plan and price estimates to boost sales and production's productivity. You can also incorporate this helpful software with some other software that will facilitate your ecommerce business, as well as your Customer Relationship Management or CRM system and your Enterprise Resource Planning ERP system. CRM software help out a companies to deal with its marketing, customer service, support and sales to manage its client connections, while ERP software can aid businesses path and understand sales, marketing, other data and inventory.
Customise your marketing plan and shopping experience
Customisation is an imperative in the ecommerce industry. Customers are now being flooded with loads of diverse products and companies that persuade them to purchase something that's why they don't have much time to focus on shopping. If you gather data on your clients through the use of large data analytics then you can actually aim your advertisements, products and e-mail to them. You can possibly aim leads based on career, sexual category, standard of living and other aspects. In addition, if a client purchased a single product or service from you in the past, you may customise your email contents and advertisements in accordance with their preceding purchase. A lot of up to date e-commerce trends bind into this, making moves to supply the customers with their needs and making a good and one on one dealings between your company and your clients. That is what clients are seeking for and that is how your company will flourish in the present e-commerce industry.
Consider customer's mobile shopping experience and you mobile engagements
Shopping from mobiles and smartphones is growing in status and getting in demand, that's why keeping your website's responsiveness is a must. To get on this trend, build a website wherein customers can simply navigate on devices. You must keep an eye on small texts and simple ordering procedures. You could also make applications for smartphones that costumers can utilize with to connect with your business and to order services and products easily.
BMC Solutions is a company for website and marketing assistance that provides services on website development, graphic design, web hosting, SEO services, web content management system, and many others as dictated by your business needs as well as ecommerce website development that will help you enhance your ecommerce business's productivity. They provide modified solutions that will fit every online business owners needs. Visit http://www.bmcsolutions.com.au for more information.