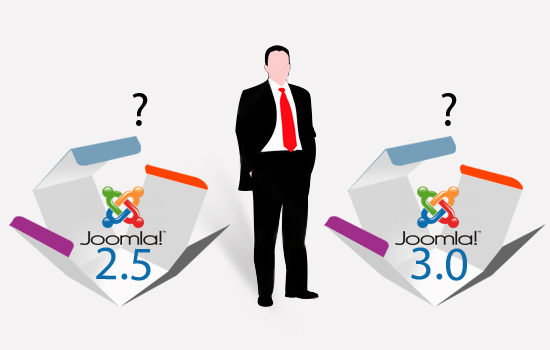 August 22, 2014
Go with the Flow: Upgrading Joomla Software for Your Business
Joomla is among of the most powerful content management systems or CMS along with an on the go community. People who utilize Joomla for their businesses should expect that updates and patch ups are regularly released to perk up the ever user's experience and to solve reported bugs. The widely used content management system is constantly being developed and thus, it is an imperative to start upgrading Joomla software.
But first and foremost, it is advisable that you backup your website and store up the data from your server. You would not like to improve your Joomla website without having the chance to restore and back up your files first right? Cloud Files is brilliant choice to stock up your backups to make sure they are in the safe place just in case something comes to pass for the duration of an upgrade. Cloud storage is a representation of data storage space wherein the digital files is stocked up in rational pools, the physical storage spans across multiple servers (and often locations), and the physical setting is usually owned and administered by a website hosting company.
And of course, the very first thing that you'll desire to upgrade is the Joomla itself. And to discover what version of Joomla you are running on your website, you can look through at the backend of your Joomla control panel. Once you distinguished it, you should now match it up to the latest version of Joomla on their official website and that should be the one with the updated and supreme feature set and security patch ups.
Not only that, you'll also have to upgrade your components and templates. The template refers to the look and atmosphere of your site. It is significant to obtain the newest version although your template is a paid or free version. You'll as well desire to modernize your Joomla site's components. Doing the above mentioned advices guarantees your components and templates are toughened adjacent to any prior vulnerabilities.
Choosing the best team to help you upgrade your Joomla software for business is the most crucial thing. At BMC Solutions, we provide services on website improvement, web hosting, graphic design, SEO, ecommerce website development, web content management system, and especially proper upgrading of Joomla system to the latest version to help benefit your business. With our professional team, you'll be assured that your business website is in safe hands. And you'll be free from the worries of having a hacked and damaged websites. We offer modified solutions that will fit every online business owners needs.
Visit http://www.bmcsolutions.com.au for more information.