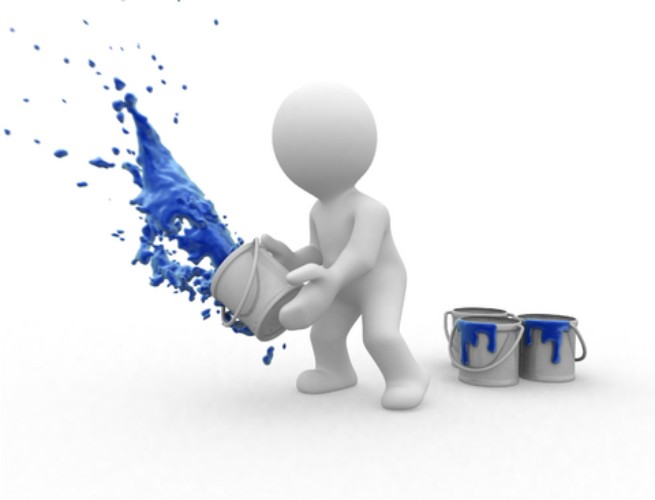 October 27, 2014
The Importance of Website Design for Your Business Success
As the world goes with too much innovation, the type of living nowadays became more virtual and technical, this is why many people have to spent their time sitting at home in front of their computers and browse the net, with this reality, many believed that endorsing a business with the use of billboards, flyers and other old stuffs are not in the first option. This is why business website is born, that give business owner a wide range of access to their perspective consumers.
Two Important Points of Building a Website
First thing to remember in building a website: Always remember that content is the king, the information that you put inside your website is the reason why most of your visitors are there in the first place. Second is the website design, it can merely be said as one of the main factors that help your sites calls for a bunch of visitors and readers. Having a business with an eye-catchy design is much effective for the success of your site and also with your business.
But remember that building a business website is one of the hardest yet exciting parts to do. It is also one of the major problem that business men encounters, imagine you have lots of ideas and imagination about designing yet you do not have enough time to make it into reality, good thing many professionals are there that can make your imagination exist and come up into a strong and eye-catchy website design.
Run your imaginations and ideas for your website and let us be your partner to make your imaginations and ideas come up into the real world. Let your creative ideas build a wide range of success into your business.
Visit http://www.bmcsolutions.com.au/ or contact us at http://www.bmcsolutions.com.au/contact/.