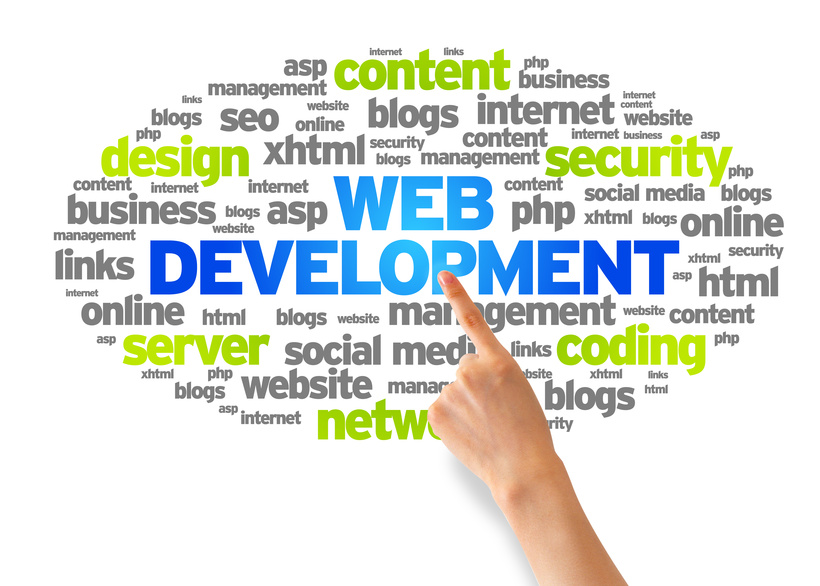 September 15, 2014
Hiring the Best Web Development Team for Your Business
Knowing the importance of outsourcing a qualified web development and design team is a great thing to consider when you are on the verge of developing your online business. Although the technology nowadays allows you to do anything all by yourself, there are still some things that are worth hiring experts.
Your business might have some doubts concerning the thought of giving up the management of your website's design, but what you surrender in control you will obtain with return of investment.
Below are some good things regarding outsourcing an expert web development team:
Hiring an expert web design and development team is vital for the improvement of your industry. Making use of basic website services and FREE templates will undoubtedly make you save some cash now, but you will not see any long-standing development if your website is too common. Making your website stand out from your competitors will always be worth the venture.
When you outsource a professional web design team, you will also get a brand new set of eyes and outlook. A qualified team has knowledge on what type of errors are usually made in the field of website design.
The services offered by these proficient web design and development team improve the reliability and alleged worth of your website. While a high-quality design is essential for converting leads into customers, keep in mind that there are experts who can put up budgets and funds of any amount. At the end of the day, it is a substance of understanding and accepting that a wise investment in hiring a great web design team is worth it.
There you have it. Those are just some of the good things regarding investing for a professional web design team to handle your website development for the sake of your business improvement.
BMC Solutions is a business for website and marketing assistance that provides services on website improvement, web hosting, graphic design, SEO services, ecommerce website development, web content management system, and many others as dictated by your business needs that will assist you in enhancing your ecommerce business's productivity including enhancing online business's sales. They provide modified solutions that will fit every online business owners requirements. Visit http://www.bmcsolutions.com.au for more information.
Do you have any successful stories to tell concerning an expert web design and development company? Share it with us.