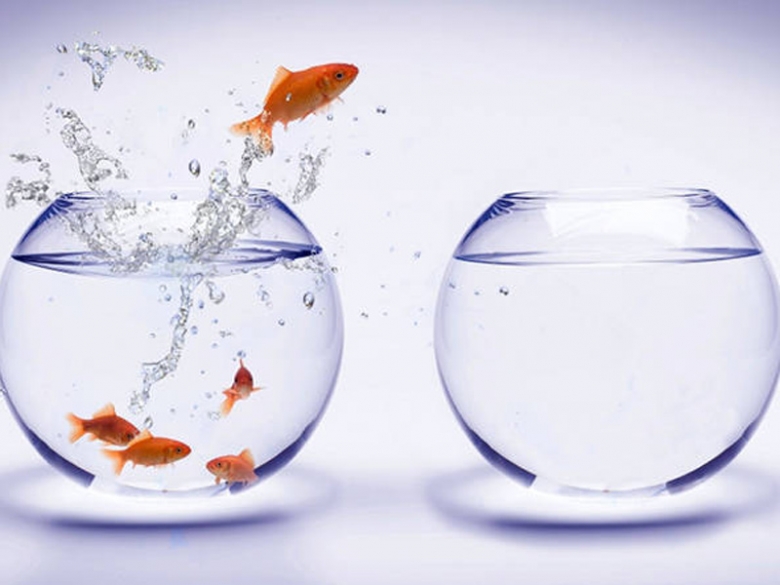 September 01, 2014
Magento Go Migration: Migrating From Magento Go to Magento Community Edition
The news about Magento Go shutting down on February 2015 has been making buzz around the cyber world. Knowing the fact that many businesses are relying on this useful platform, it's no surprise that a lot of online entrepreneurs will be seeking for a new platform that will meet their needs that is kind of similar to what Magento Go offers. And worst, we will be expecting a lot of online entrepreneurs being left behind when Magento Go went down.
Good thing is there are several e-commerce platforms that can help you transfer without having the need to re-enter all data and information from your previous e-commerce site. And indeed, it's a pretty good chance for you to migrate your e-commerce website to a fully loaded Magento Community Edition.
There are several reasons why the best option to any Magento Go migration is to upgrade to the Community Edition of Magento. Below are some of them:
Price is the only big advantage of any hosted platform. That's why it is less recommended that you migrate to other e-commerce hosting site. Because other than the price advantage, there are only limited opportunities for design and functionality. With Magento CE, they offer a very good deal to create your own platform, which will belong to you, where you will be able to add new functionality and design in the future.
With Magento Community Edition, your website can be prepared to appear and feel like your existing website to your present clients, with the same navigation and filtering.
In Magento CE, it can have the same boundaries as the Magento Go with a parallel administration backend. Thus, there's no need for you to alter your procedures and processes. Plus, it doesn't require staff training.
It will also be fairly simple to maintain the same page names and as well as the SEO construction. In addition, layout and page contents will be very alike. Therefore, Google will most likely find the same keyword in the same new page similar to the old Magento Go page.
While the resolution to the e-commerce business owners problem of migrating their websites has yet to be revealed, it is highly recommended that upgrading your business site to Magento Community Edition can help your business in maintaining it's progress in its field without having the need to be left behind by its competitors in the market.