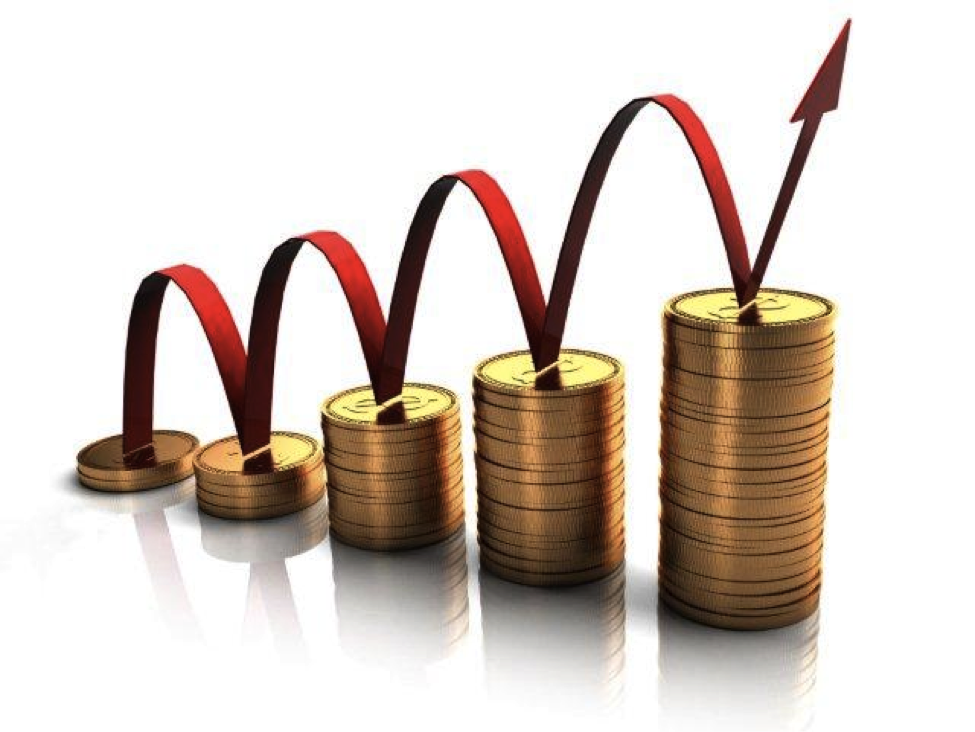 July 16, 2014
Quick Steps: How to Boost Your Online Business Sales
Almost all online business entrepreneurs intensely compete with the market today. All of them would like their businesses to get noticed and perhaps generate leads. As getting on to the top of the market might be tough, there are quick and easy moves that you might want to implement in your business website to increase its sales.
There are key steps in an online business that you might like to utilise in increasing your sales. You can use these things to make deals and make an automated routine for the procedure of marketing or promoting your products and services.
Below are some steps that could possibly aid you in developing your business's profitability:
When people or prospects subscribe to your website's newsletter, they will see a web page that asks them to find their confirmation email and verify it in order to continue receiving emails. You can more often than not put something great to that page, you can customise it. For example, you might offer them a discount or coupon to some of your products or when you are selling software and programs, you might as well offer them a free download.
After your subscribers confirmed their subscription and accepted the option displayed in the email, they may once more be redirected to another page. That webpage will typically have the URL or link to your no-cost download. Put in another offer to that page as well.
If you send the link to your free download through an e-mail, you might also want to put a deal there.
Product deals and offers can also be included on autoresponders. For an instance, in one of your try offering 7 tips in 7 autoresponders and deliver them for over 9 days. You can go off to more of your costly products in next autoresponders.
When you're selling a product or service, try incorporating it with a free of charge deal for an additional service or product — one that will be a reasonable next move. You can pack or zip the product offered with other extra documents or files that build the offer. You might also want to comprise an offer inside the product. For an instance, the e-book's last page can offer a discount or coupon code for another single product or service.
Your offer and deals does not have to always be all about your products and services if you do not have much to sell or if you're not capable of offering discounts because you don't have much in your inventory. You can practice affiliate marketing. You can take in associate links to products that other people or companies are selling. In some cases, you might be paid back by promoting their products and services.
 
Boosting your sales might be hard but with the right mindset and goal, you could achieve the development of your business that you are dreaming of for a long time. With the above mentioned quick steps, you're just steps away from increasing your sales.
BMC Solutions is a company for website and marketing support that offers services on website development, graphic design, web hosting, SEO services, ecommerce website development, web content management system, and many others as dictated by your business needs that will help you enhance your ecommerce business's productivity including enhancing online business's sales. They provide modified solutions that will fit every online business owners needs.
Visit http://www.bmcsolutions.com.au for more information.