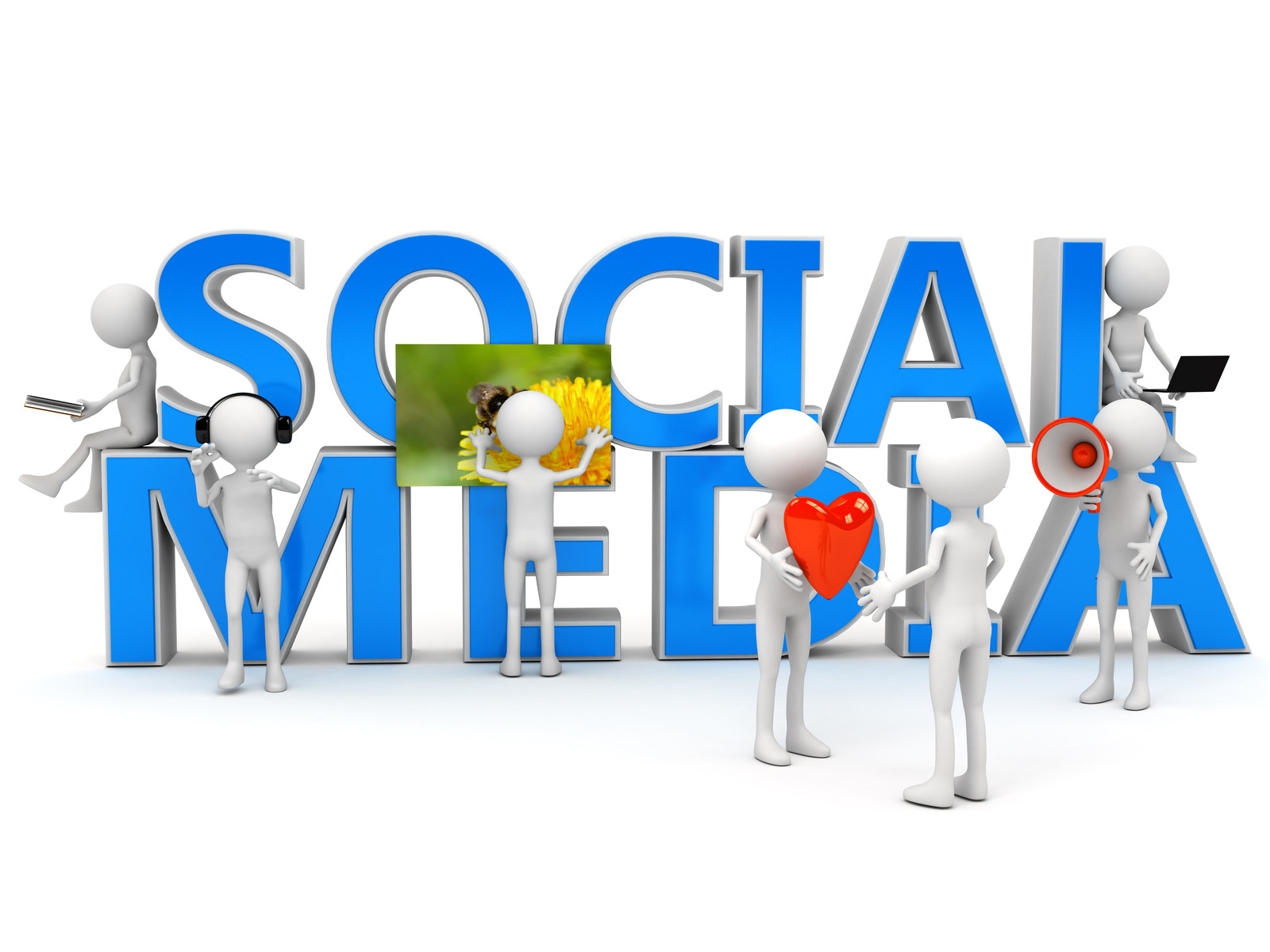 July 04, 2014
Strategies to Improve Your Social Media Marketing
Days are gone when many people see the social media as a huge place for teenagers who just want to socialize with other people, play games, and connect with their friends. Nowadays, people from different parts of the world have depended themselves on the internet and given that, at this very moment in time, our society has given the world of social media an authority to be a powerful tool in advertising our businesses.
In this article, you will learn some tips that will help you make your business dominate the field of social media as a form of marketing.
Below are some of them:
Including a share button for Facebook on your business website will help you improve your business visibility online. So whenever people visit your website and read some of your contents, they could easily share it on Facebook. Who knows? Their friends might get interested in your business. You could also add some other buttons for other social media platforms like Twitter, LinkedIn, Delicious, and many other high PR social media sharing sites.
Utilizing YouTube for social media marketing might do wonders. Let your visitors have a sneak peak of your products and services on YouTube so your customers could get the chance to have information about the services that you are offering. Also, you may allow them to comment on your videos on YouTube for them to get involved in the whole process. Let them tell you their recommendations therefore if ever there's something to sort out, you can work things out ahead of time.
Entice your audience with great offers. Remember to include important keywords for your targeted niche. Get your social media profiles up to date. Using social media as a marketing platform is the most updated thing you could ever do. Your social media profiles will serve as their doorway to your business. Never hesitate to offer them coupons and discounts sometimes using your own Facebook, Twitter page, or even your YouTube channel. In that way, people may find connecting with you as an interesting thing to do. For example, you might want to provide limited deals that are only exclusive for your Twitter followers. Definitely, more people will follow you to obtain that limited offer.
Get in touch with your followers and subscribers. Whenever they bring up their thoughts in your comment box on YouTube or tweet you asking a certain thing about your product, you must respond to them in a professional way. Your customers will feel that you're giving them importance and that you would like to keep in touch with them.
Those are just few of the things that will help you perk up your social media marketing plan. Doing the things that are stated above might increase engagements and followers in your business.
Are there any other strategies that could boost our business social media marketing? If you know any, comment them below.